Report Crime via E-Mail
Help maintain a crime free environment within your community and report suspected criminal activity in your neighborhood. Please utilize the Email form below to report your suspicions and information directly to the Criminal Investigations Division. You may remain anonymous; however, for the form to work, you must enter a valid Email address.
Contact Information
Haralson County Sheriff's Office
Criminal Investigations Division
224 Holly Street
Buchanan, Georgia 3113

Telephone: (770) 646-2011
Facsimile: (770) 646-2042



"Leadership Through Service"
Updated: 05/23/2007

Home
Location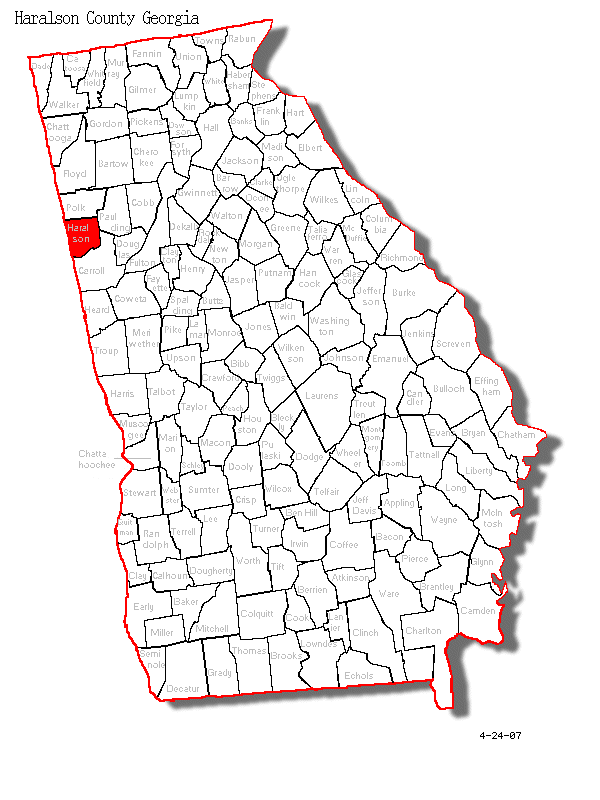 Haralson County is located along Highway 27 in Northwest Georgia.